Prof. Dr. Tania Singer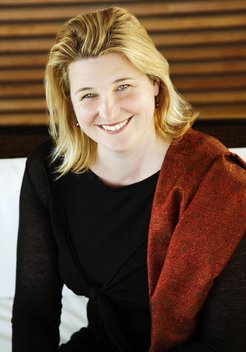 Prof. Dr. Tania Singer
Scientific Head
Social Neuroscience Lab
Max Planck Society


JFK House
Bertha-Benz-Str. 3
10557 Berlin
Phone: +49 30 23608-150
E-mail: singer@social.mpg.de
Website: www.taniasinger.de
About Tania Singer
Tania Singer is the head of the Social Neuroscience Lab of the Max Planck Society in Berlin. She is founder and principal investigator of the ReSource project, a large-scale longitudinal study on the effects of mental training on brain plasticity, mental and physical wellbeing and prosocial behavior, co-financed by the European Research Council. She further holds a cooperation with Prof. Dennis Snower, the former president of the Kiel Institute for the World Economy, on the topic of Caring Economics, funded by the Institute of New Economic Thinking. They investigate how biology and psychology can inform new economic models and decision-making. In the context of her longtime membership at the Mind and Life Institute, she helped organize together with Matthieu Ricard two large-scale conferences with the Dalai Lama in 2010 in Zürich and in 2016 in Brussels. These two conferences were published in two books, "Caring Economics" and "Power and Care". Tania has further published her findings in more than 150 high-impact peer-reviewed journals and book chapters.
Important Projects
Books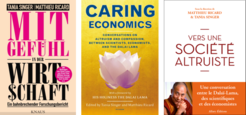 Selected Talks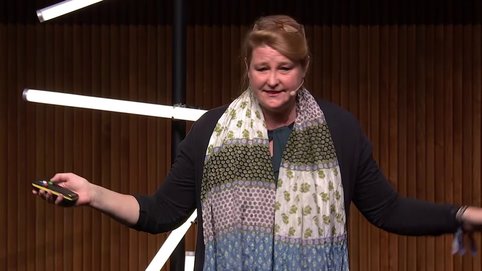 TOA Conference
Tania Singer gives a talk at the Tech Open Air Conference in Berlin, July 2019.
Tech Open Air is Europe's leading technology Festival.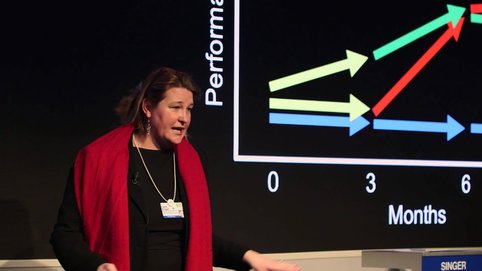 World Economic Forum
In 2015 again, Tania Singer was invited to give a talk at the World Economic Forum in Davos, Switzerland.