Team
Dr.

Sarita Silveira

PostDoc
Ph.D. in Human Biology / Cognitive Neuroscience, Ludwig-Maximilians-University, Munich, Germany
Sarita's research interests include the effects of life experiences on neuro-cognitive functions and mental health, as well as digital mobile technologies as experimental diagnostics and therapeutics.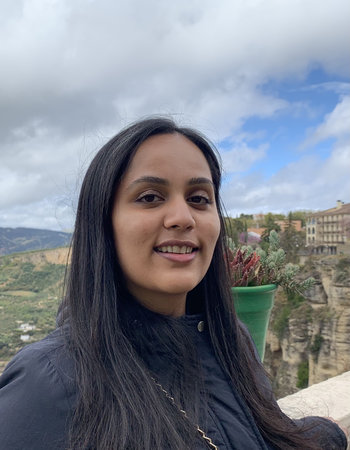 Dr.

Malvika Godara

PostDoc
Ph.D. in Clinical Psychology, Ghent University, Belgium
Malvika's research focuses on the broader risk and resilience mechanisms for mental health and general well-being, emotional and cognitive flexibility, mechanism-driven therapeutic interventions as well as mHealth and digital interventions.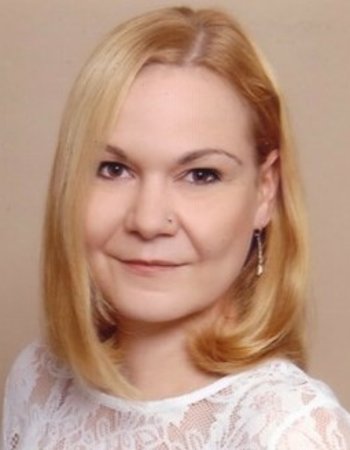 Dr.

Juliane Domke

Labmanager
Ph.D. in General Linguistics, Humboldt-Universitaet zu Berlin
Juliane coordinates all administrative and organizational tasks in the Social Neuroscience Lab.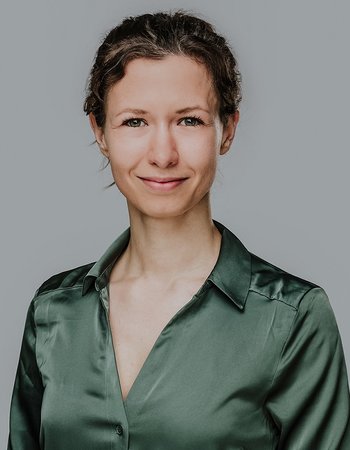 Hannah Matthaeus, M.Sc
PhD Candidate
MSc Clinical Psychology, Technical University Dresden, Germany
In the context of her PhD, Hannah is researching the impact of psychological interventions on stress and loneliness using behavioral and biopsychosocial methods. Additionally, she is interested in how these effects can be predicted by stressor-related changes in vulnerability, resilience and social cohesion.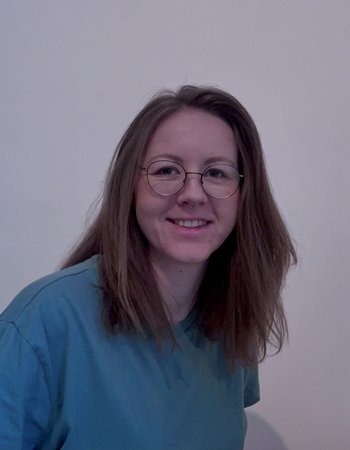 Carla Wenzel
Student Assistant
Support in all domains of the CovSocial project (see www.covsocial.de)
Carla perceived her Bachelor's degree in Political Science from FU Berlin. She is currently a BSc Student in Psychology at HU Berlin. Her main task focuses on supporting the data collection in the project and helping to structure data.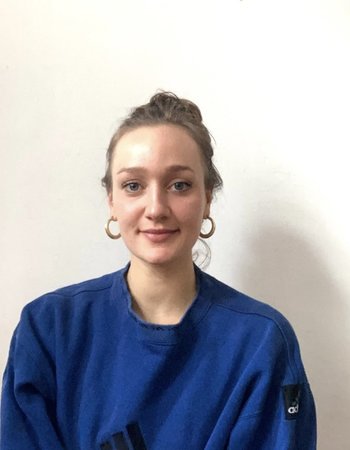 Nina Grimme
Student Assistant
Support in all domains of the CovSocial project (see www.covsocial.de)
Nina Grimme is a MSc Student (Biology) at Freie Universität Berlin. Her main task focuses on helping with data collection and data cleaning in R.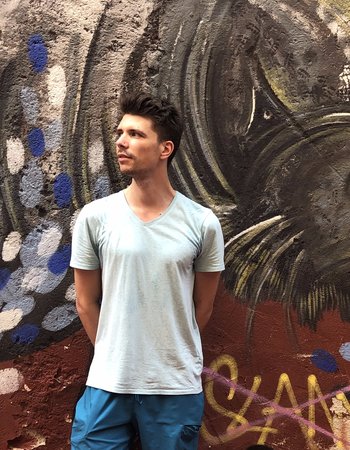 Paul Petzold
Student Assistant
MSc Student, Psychology, University of Kassel
Paul earned a BSc in psychology from Chemnitz University of Technology and is currently pursuing a MSc in psychology at the University of Kassel. His main task focuses on the analysis of pre-post state changes of daily and weekly variables over the course of the interventions.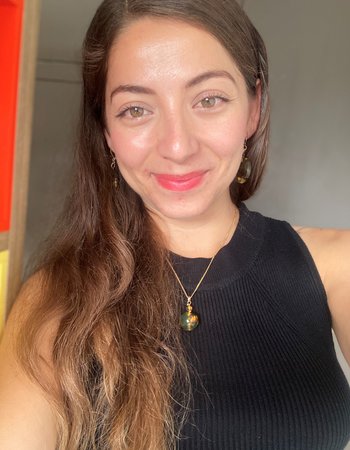 Nayeli Arevalo Barrera
MSc Student
MSc Student, Cognitive Science, Technical University of Kaiserslautern
In her thesis, Nayeli will examine whether socio-emotional training has a greater impact on resilience compared to mindfulness-based training. Further, the thesis will explore whether changes in positive attention bias mediate interventional impact, and the role of demographic moderators will be explored.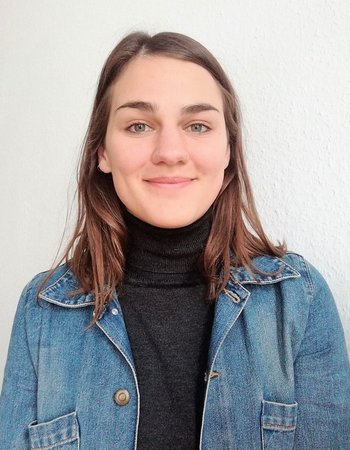 Marleen Borgert
MSc Student
MSc Student, Psychology, University of Hamburg
Marleen's research interest focuses on positive personality traits, resilience, and values. Her thesis is about differential mental training intervention effects on empathy, compassion, and theory of mind.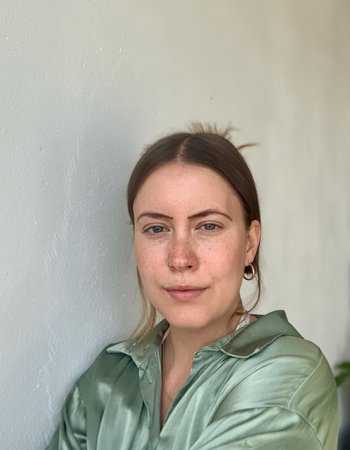 Anna Faschinger
MSc Student
MSc Student, Psychology, Humboldt-Universitaet zu Berlin
Anna's research focuses on differential effects of socio-emotional and mindfulness training on alexithymia and interoceptive body awareness in the CovSocial project.
Vanessa Leins
Bachelor Student
BSc Student Biology, Humboldt-Universitaet zu Berlin
Vanessa is working with the data collected in the pre-testing of the CovSocial project. In her thesis she will investigate whether there is a correlation between the Cortisol Awakening Response and Emotion Regulation, which was examined through the Cognitive Emotion Regulation Questionnaire (CERQ).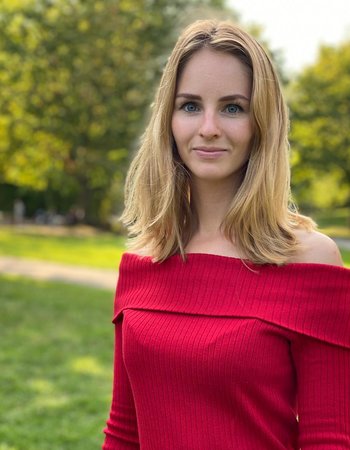 Jessie Rademacher
associated MSc student
MSc Student, Neuroscience, Freie Universitaet Berlin
Jessie's research focuses on individual differences in crisis-related vulnerability trajectories and their risk and protective factors. She is particularly interested in the application of advanced statistical analysis of longitudinal data.